New track « Tijuana » disponible sur tous les services de musique en ligne
ALA.NI – Live@festival Jazz sous les pommiers 2017
Hugh Coltman à Jazz in Marciac
« Sweet Lorraine » (Burwell/Parish)
Hugh Coltman (Voc), Bojan Z (Piano), Thomas Naïm (Guitare), Christophe « Disco » Minck (Basse), Raphaël Chassin (Batterie).
Jazz in Marciac, enregistré le 13/08/2016
Mayra Andrade Covers Cesária Évora For Okay Acoustic
Cabo Verdean singer Mayra Andrade is one of the leading voices championing and interpreting the sounds of her country's morna music for modern ears through her pop and reggae-influenced compositions. In our latest episode of Okay Acoustic, Mayra performs a serene and hypnotizing tribute to Cabo Verde's queen of morna, the "Barefoot Diva" Cesária Évora. Following her performance at New York City's Central Park SummerStage, Mayra ran through a pristine and stripped-down rendition of the late Cesária's Voz D'Amor ballad "Isolada" accompanied by Thomas Naïm on acoustic guitar. Watch Mayra Andrade's Okay Acoustic session for Okayafrica TV, released today on what would have been Cesária Évora's 74th birthday, above.
« As Margens dos Mares » à Sao Paulo avec Mayra Andrade, direction musicale par Lee Ritenour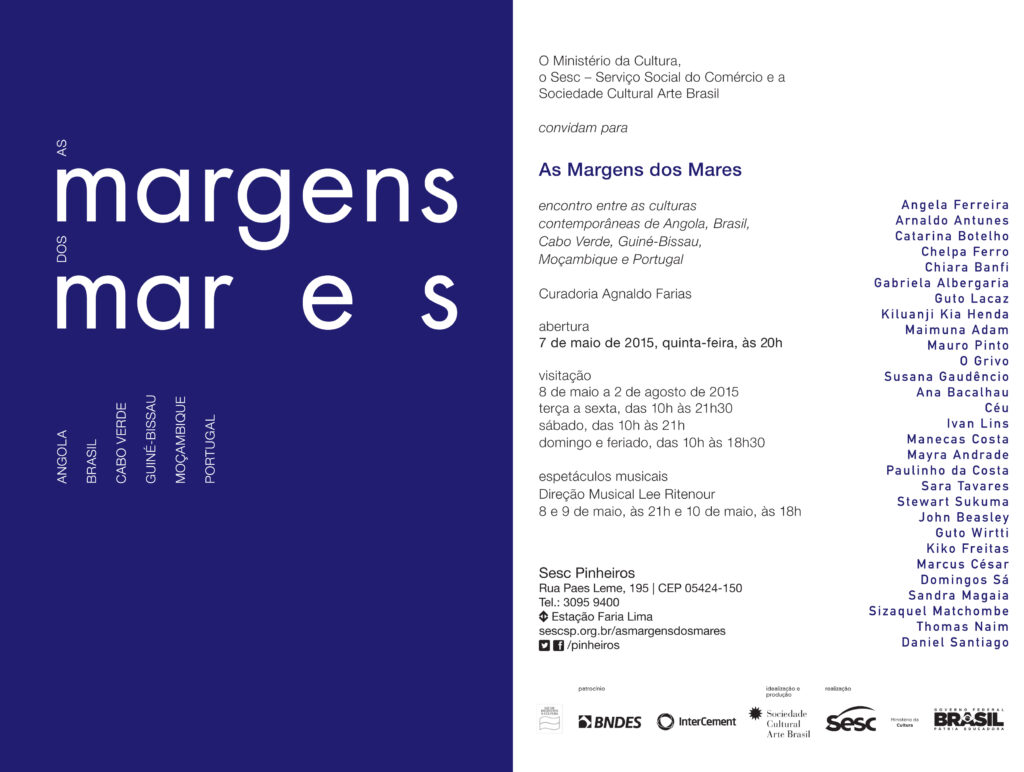 Thomas Naïm a participé avec Mayra Andrade au projet « As Margens dos Mares » initié par Carmen Ritenour. Visant à célébrer la lusophonie, des concerts ont eu lieu au SESC Pinheiros de Sao Paulo du 8 au 10 mai 2015, réunissant des artistes venant du Portugal, Brésil, Cap Vert, Guinée Bissao, Mozambique et Angola, la direction musicale a été assurée par le guitariste Lee Ritenour .